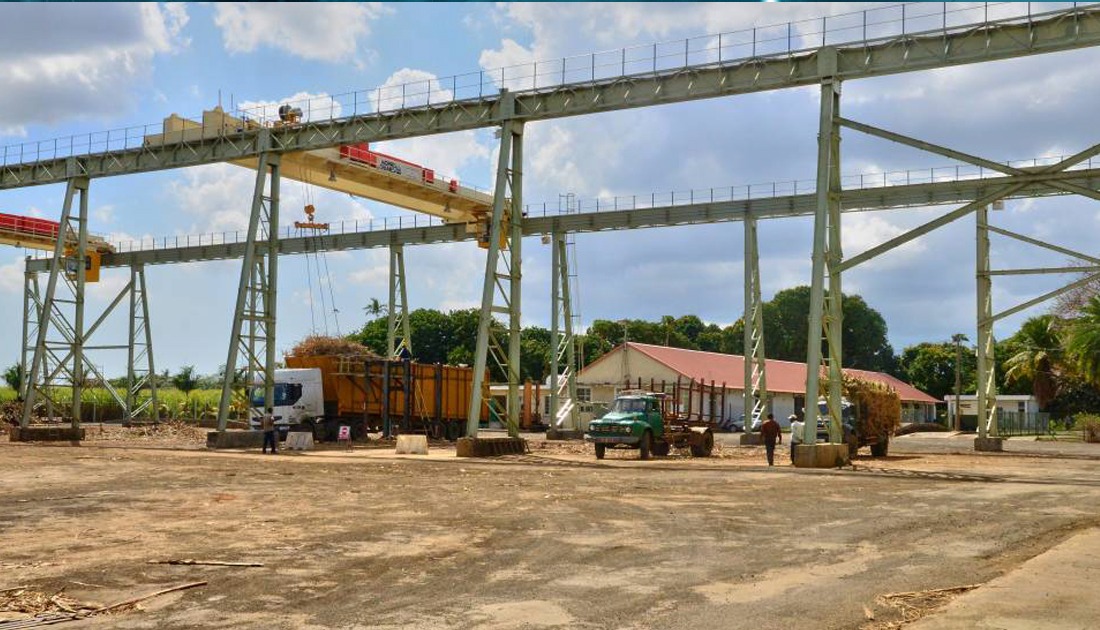 How the Internet of Things is Helping Developing Countries
It has been over a decade since Internet of Things was first coined by Kevin Ashton. Since then, it has expanded alongside a growing technological hub spanning a diverse set of industries. In many ways it makes our everyday life more efficient, bridging the gap between physical objects with the collection and sharing of data on the internet.
Internet of Things has paved the way forward for objects to interact with each other without the need of management by people. Decisions are taken in real time, supported by data that help you detect any changes happening in the surroundings.
Read more
You must log in to read the rest of this article. Please login or register as a user.