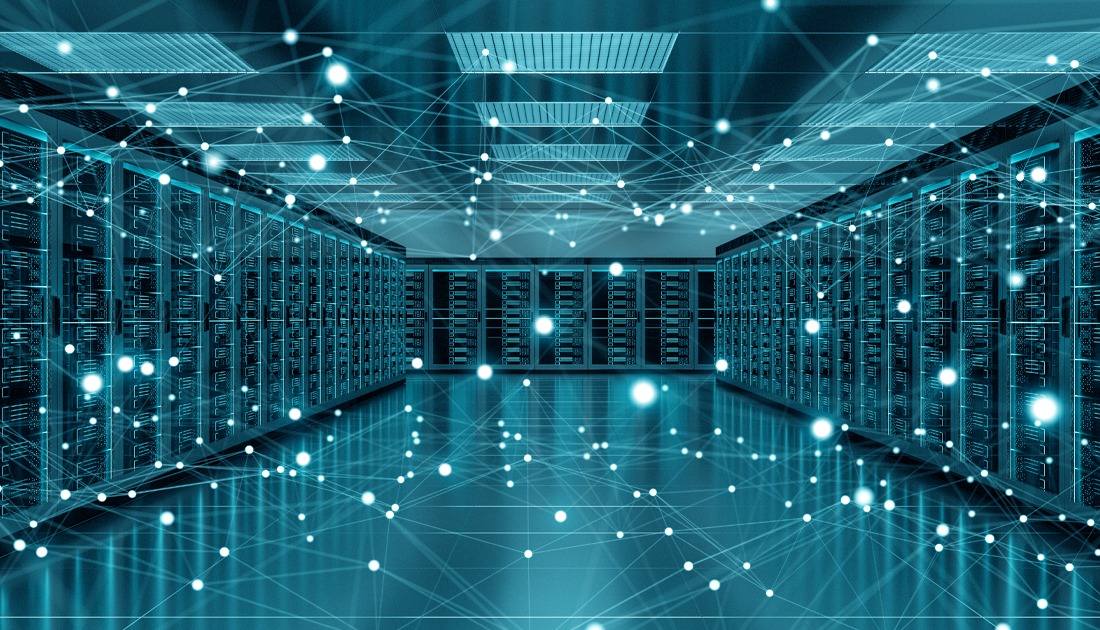 IoT Platform: a brief introduction
"A control system … would have allowed us to immediately understand the conditions of structures subject to possible catastrophes and, today, would have allowed us to prevent many of the disasters that have occurred in recent times" (P. Persi del Marmo, 2018).
These are the words of the engineer Paolo Persi del Marmo, CEO of NTSG, a partner company of Sensoworks.
Read more
You must log in to read the rest of this article. Please login or register as a user.