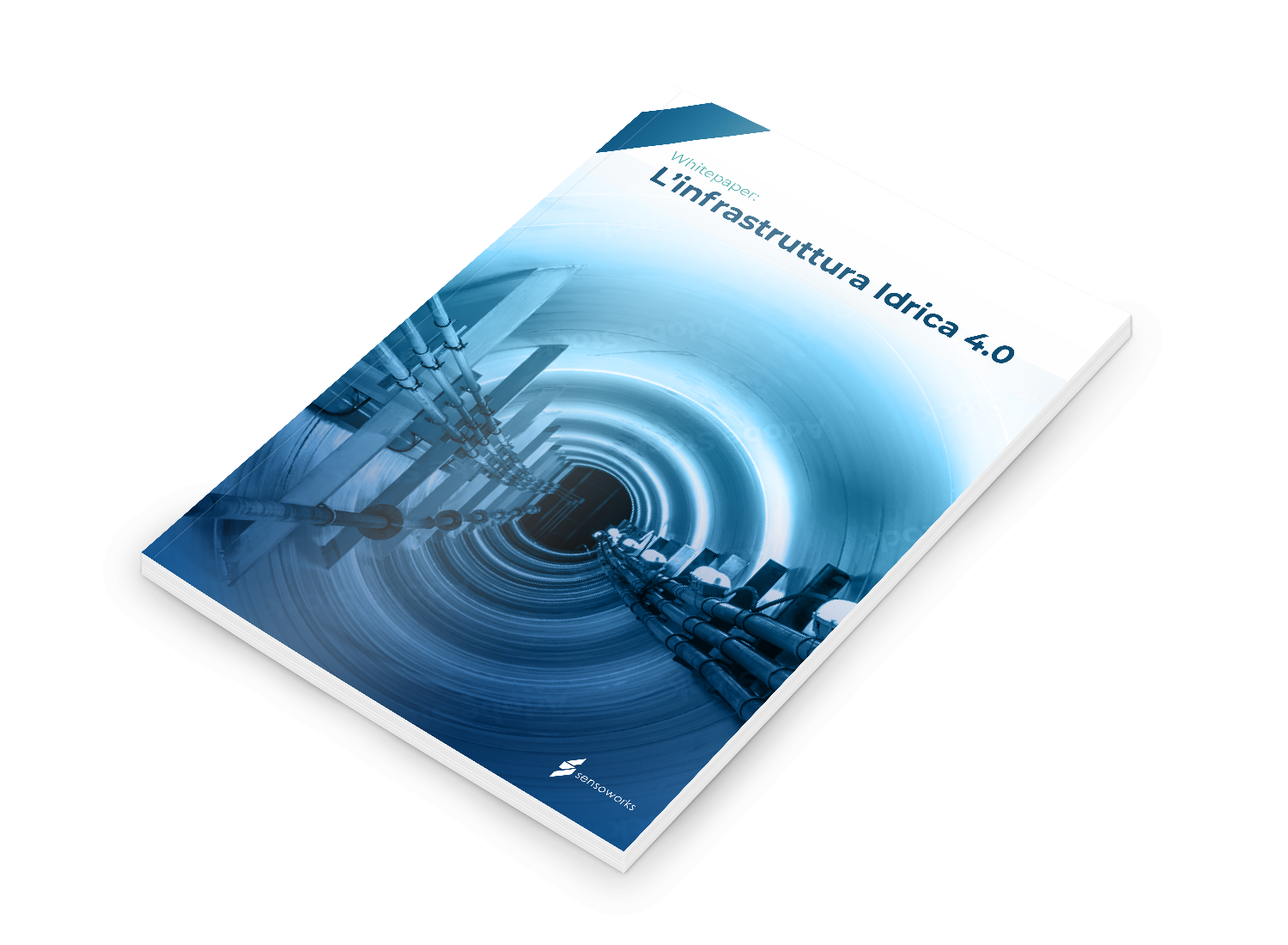 "A global water deficit of 40% is forecast for 2030".
Water Infrastructure Revolution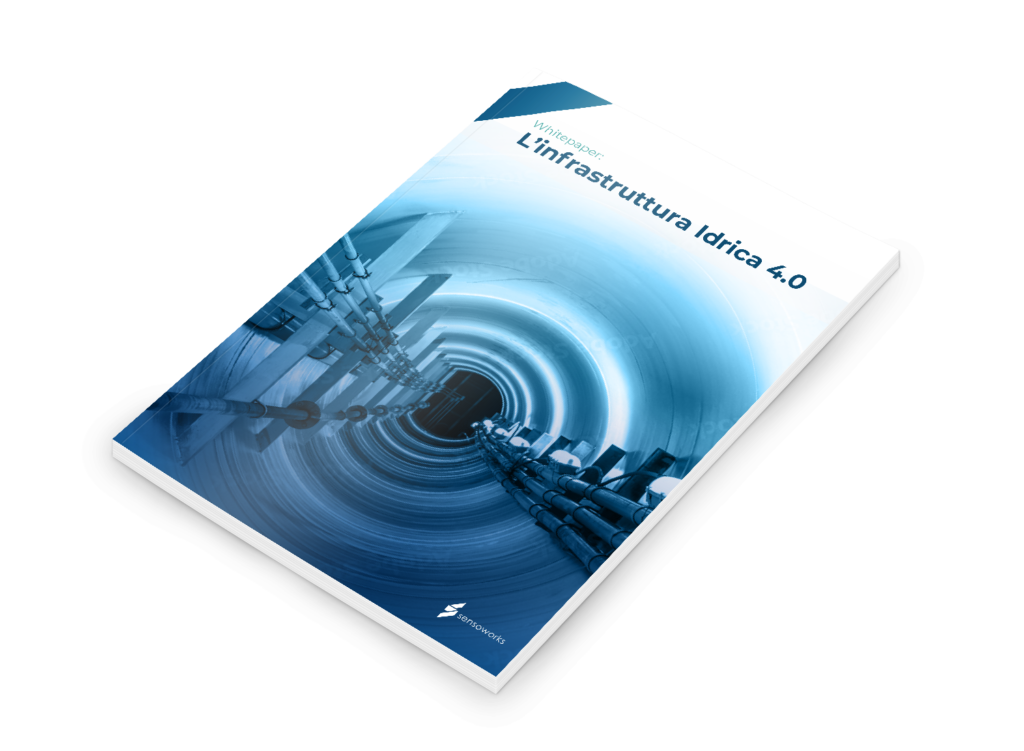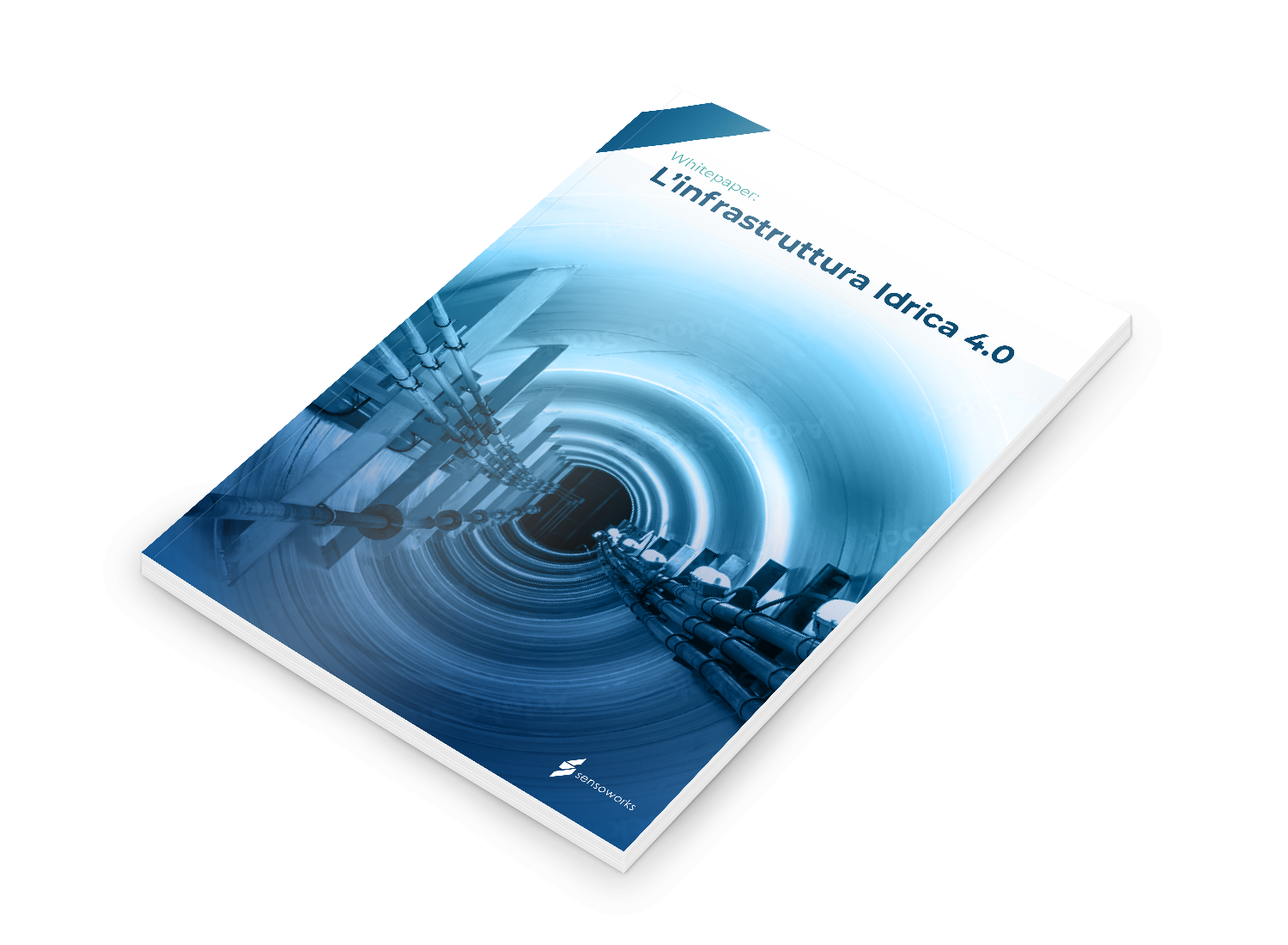 Water infrastructures are now obsolete and with increasing shortages. They require massive investments in technology to optimize supplies, reduce waste and offer a higher quality service.
The goal is to respond in real-time to water requests and, to ensure the safety of plants and water supply, switch to a service based on predictive rather than reactive systems.