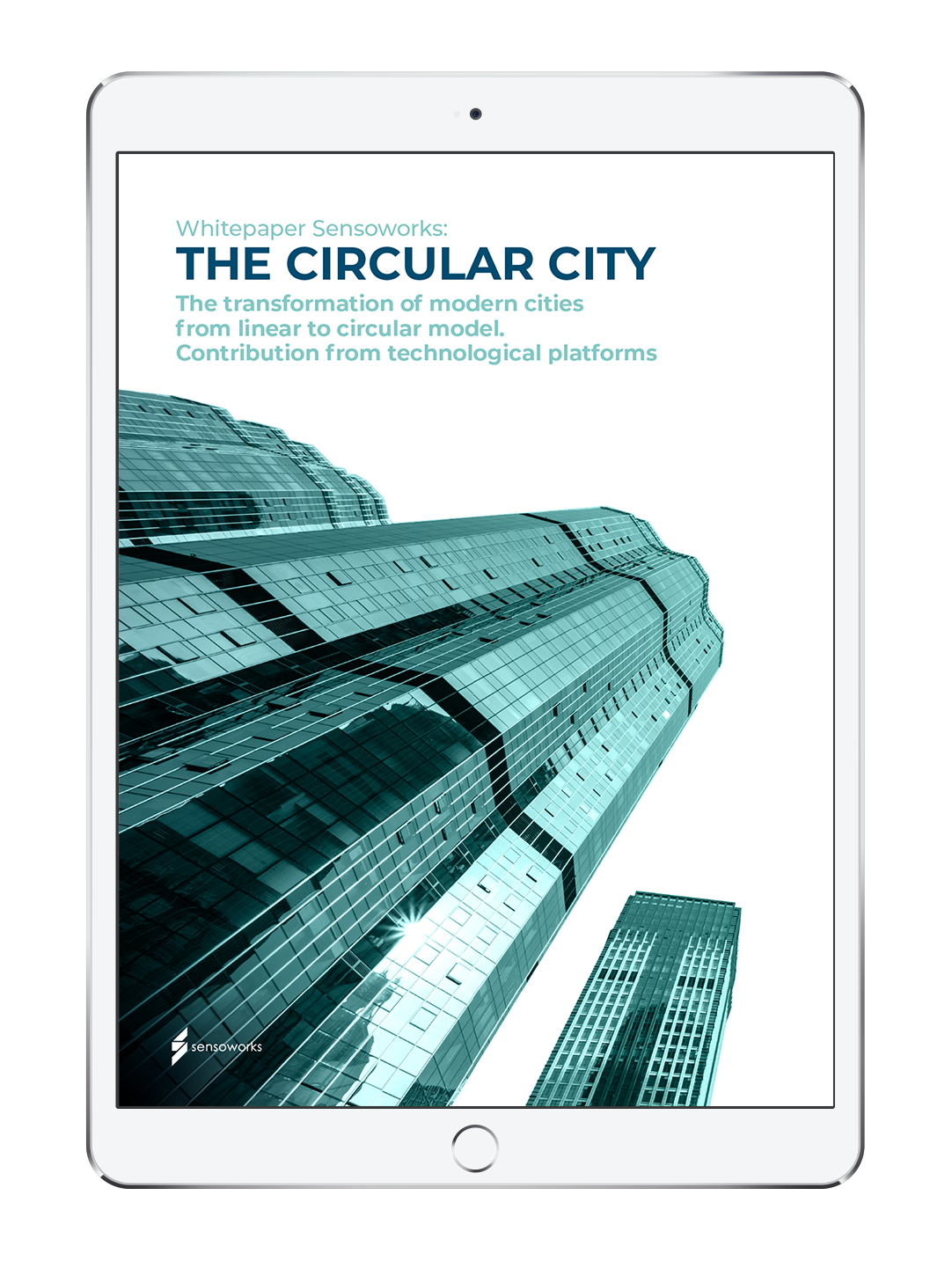 The Circular City phenomenon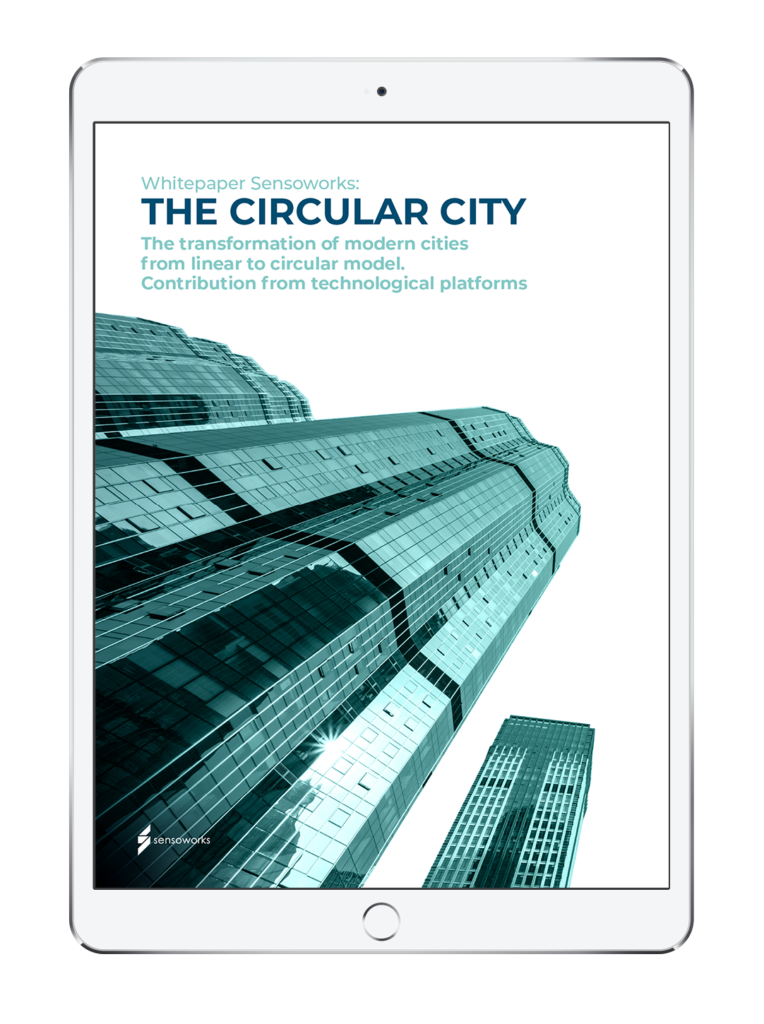 Our cities constantly evolve. Some of these changes, however, are radical and fast-paced.
Discover what circular cities are, why they're of interest for everyone and what is the role of monitoring platforms in this and the next greater evolutions for people and services.
You'll find inside real Circular City application projects.